Pet Healthcare
As pet healthcare providers, we believe it is important to continue our education and go the extra mile when caring for your pet's health and wellness.
All members of our staff are required to be certified in Pet 1st Aid & CPR. We are certified though Pet Emergency Education and Pet Tech.
Additionally, several of us hold certifications from the American Kennel Club for Safety; the Barkleigh Salon Sanitation Program; and the Canine Esthetician Program.
Here is a list of the pet healthcare facilities in and around Naperville, IL that we recommend.  If you would like to make a recommendation for another facility or a change to any of the businesses listed below, please email us at info@theupscaletail.com.  Thank you!
24041 103rd St.
Naperville, IL 60564
(630) 904-2020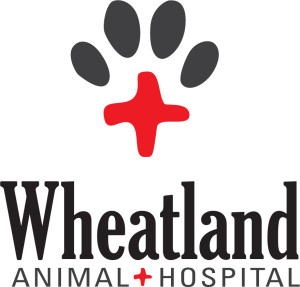 768 Shoreline Dr.
Aurora, IL 60504
(630) 499-4078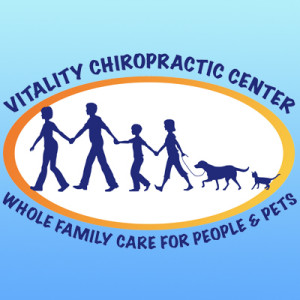 711 Almar Pkwy
Bourbonnais IL 60914
(815) 929-9393

39 W 124 Keslinger Rd
Geneva, IL 60134
(630) 232-2222