Services & Certifications
It is mandatory that our entire team is certified in Pet 1st Aid & CPR, continue our education on a yearly basis.
We hold additional certifications in the following organizations.
Barkleigh: Salon Sanitation Program; Stress Free Grooming; Bather Brusher
Emergency Pet Education
Pet Tech 1st Aid & CPR
Canine Esthetician Program
American Kennel Club Safety
National Dog Groomers Association
International Professional Groomers Association
Intellectual Groomers Association
Professional Cat Groomers Association
Veterinarian Technician
and more to come!
---
We are around to offer the following AWARD WINNING SERVICES !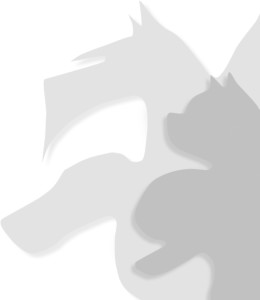 Mixed Breed Pet Styling
Pure Bred Standard Styling
Conformation Show Styling
Hand Scissoring
Hand Stripping
Rustic Coat Maintenance and Cording
Coloring and Bling
Client Education
Safe Handling of Behaviorally Challenged, Senior and All Pets
For a more detailed description of services, check out our Dog Grooming page!